What should I upload?
Picfair customers have licensed images for hundreds of different uses - from commercial website backgrounds, promotional material, printed brochures, and editorial usage … to personal use on wall prints and business cards. See some of them in action here!
There isn't a 100% reliable formula for selling images, but here's a few themes that we've noticed!
Alternative Stock
Buyers love Picfair images that tell a story in an interesting or unusual way - spectacular shots that will surprise and inspire their customers, and make them stand out from the crowd.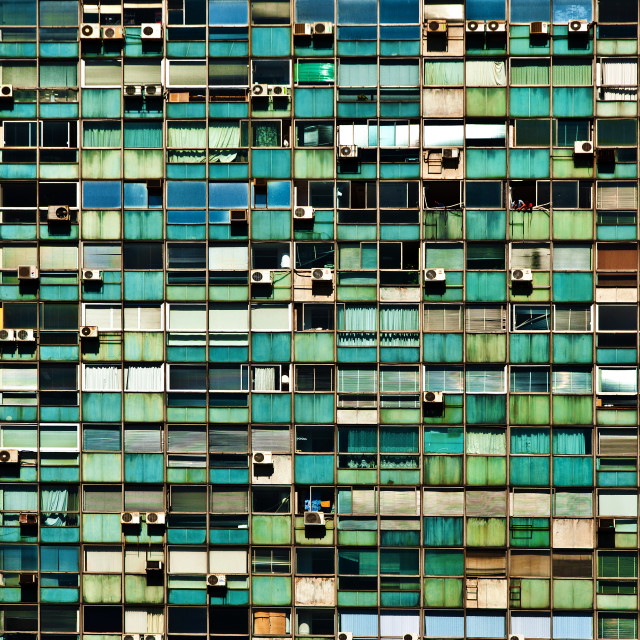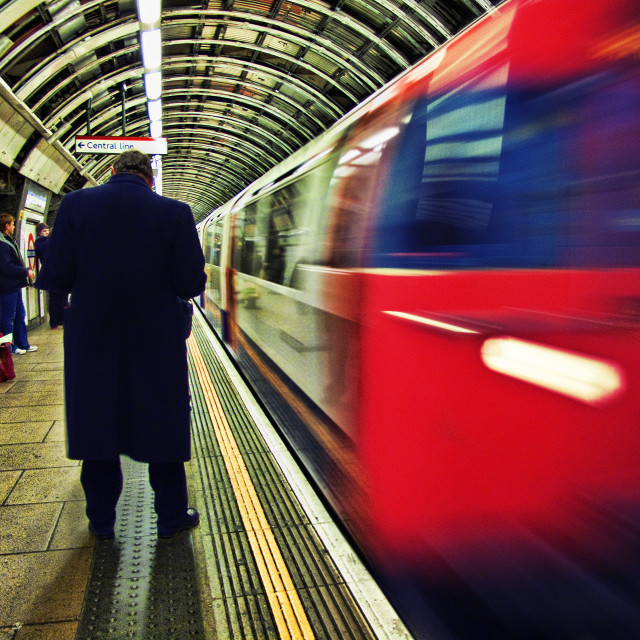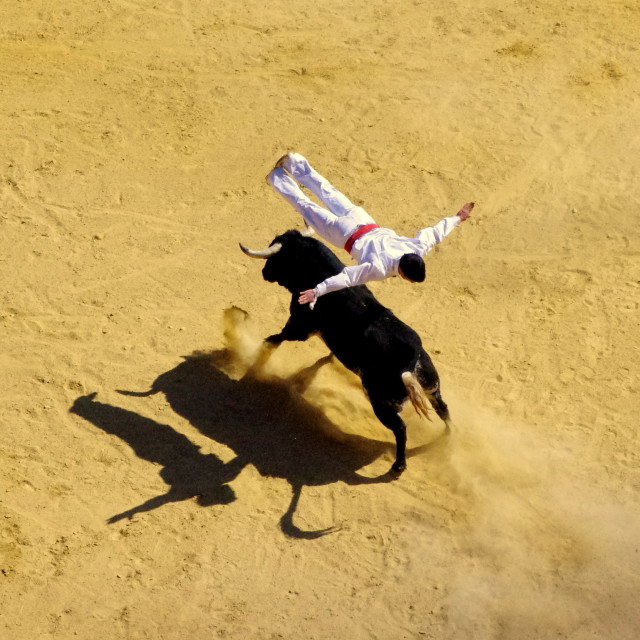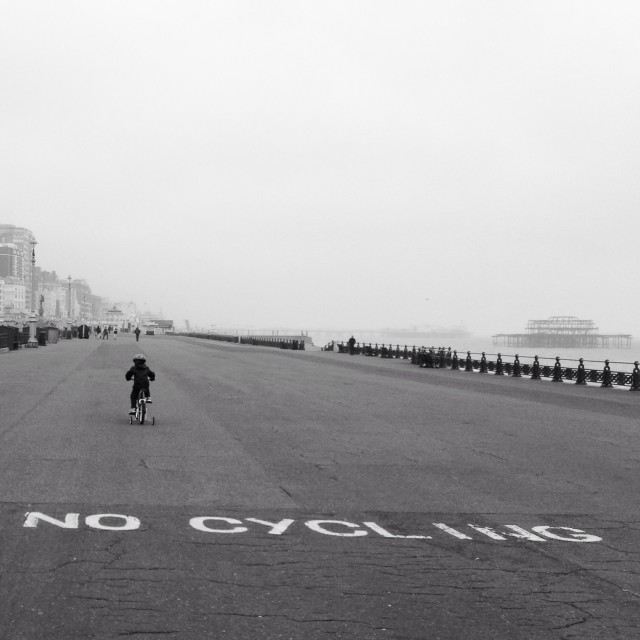 Focus
Image buyers also love shots that bring the beauty and intrigue of the world into sharp focus - close ups and macro shots of everyday objects presented in an unusual way.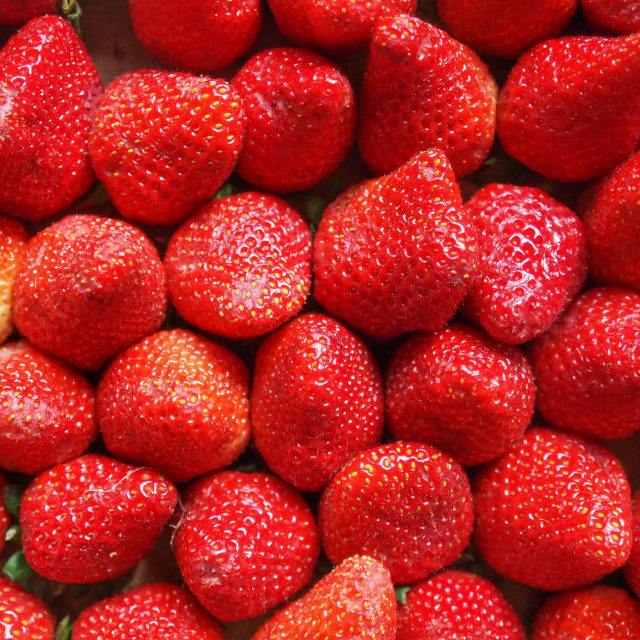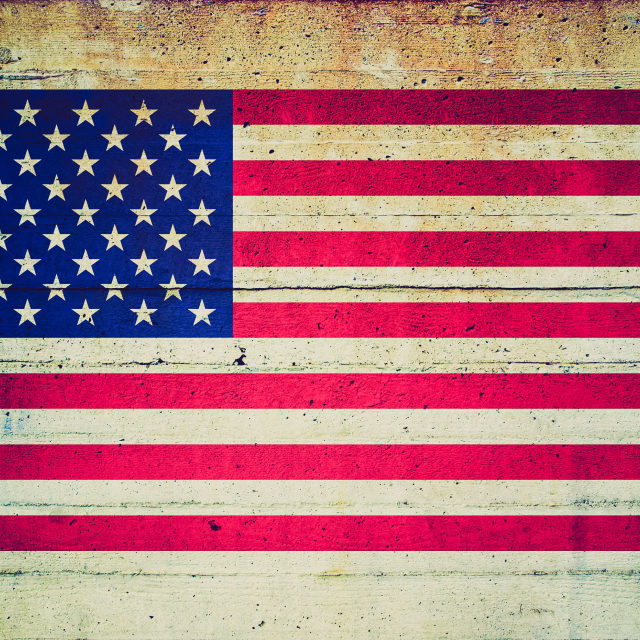 Classic Stock
Classic isolated stock images tend not to trend on our homepage, but we love them just as much! Crisp, professionally-shot images of objects and backgrounds are incredibly useful for buyers around the world.