Your own store
A beautiful showcase for your images, where every image can be purchased as a range of printed products and digital downloads for multiple uses.
The Picfair marketplace
Every image you upload also becomes part of Picfair's central marketplace - seperate from your personal store - which is used by image buyers around the world.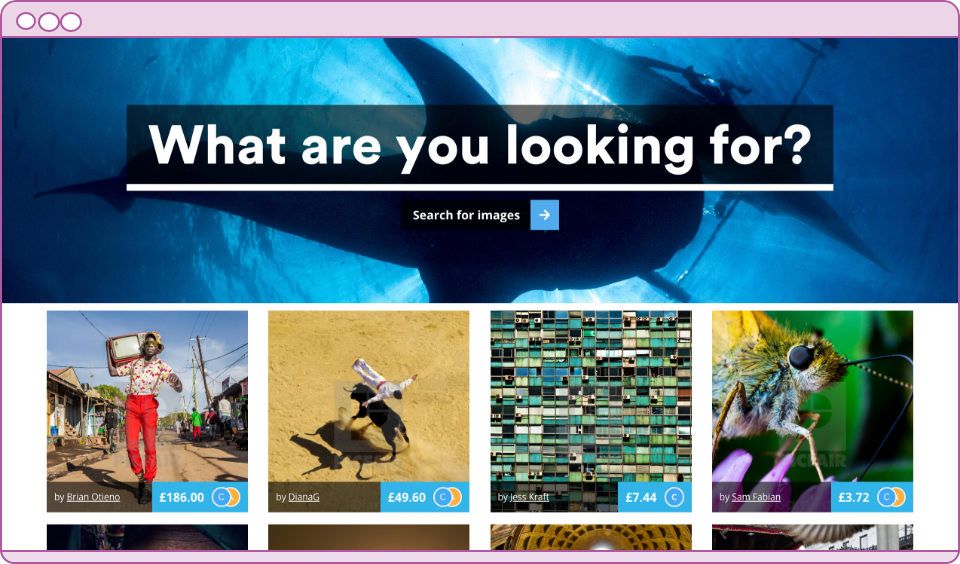 We handle logistics and licensing
When you sell a print, we'll produce and ship it for you. If you sell a digital download, we handle licensing for you. All you have to do is upload your images, set up your store the way you like it, and get paid when you make sales.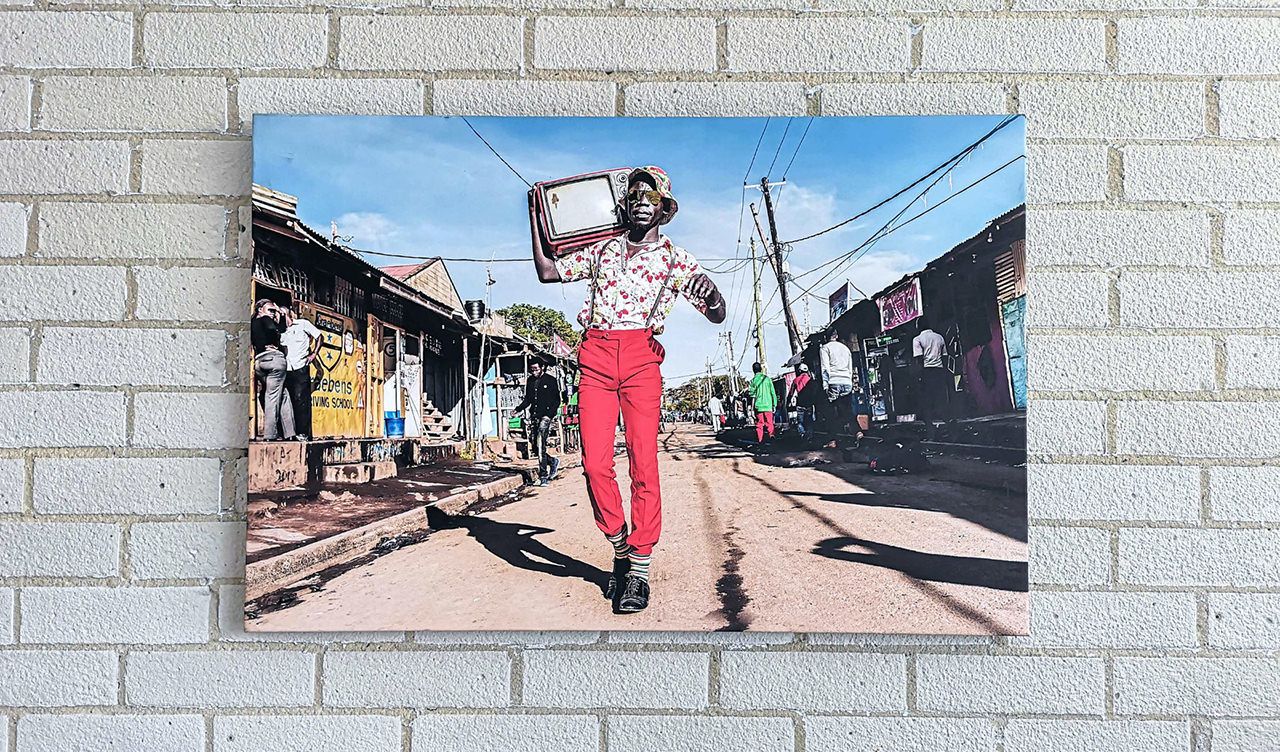 Get paid fairly
Our licences are designed to protect our photographers. Every image sold is licensed on a one-time-use basis. If you sell a digital download, the buyer can only use it once unless they pay again. Our licenses cover editorial and personal uses, commercial uses, and advertising uses, and if you sell an image for advertising, you'll get paid 10x more than your usual price.
Picfair's flat commission rate on every image you sell is 20%, which is added to the buyer's total price. This means that the price you set is the amount you will receive when you make a sale. For example, if you set £30, you will get £30, and the buyer will pay £36, with the extra £6 going to us.
We are incredibly proud to be the first platform to have given non-professional photographers the tools to sell to Google, Etihad, Ogilvy, Elle, Guardian, Nat Geo, and lots more.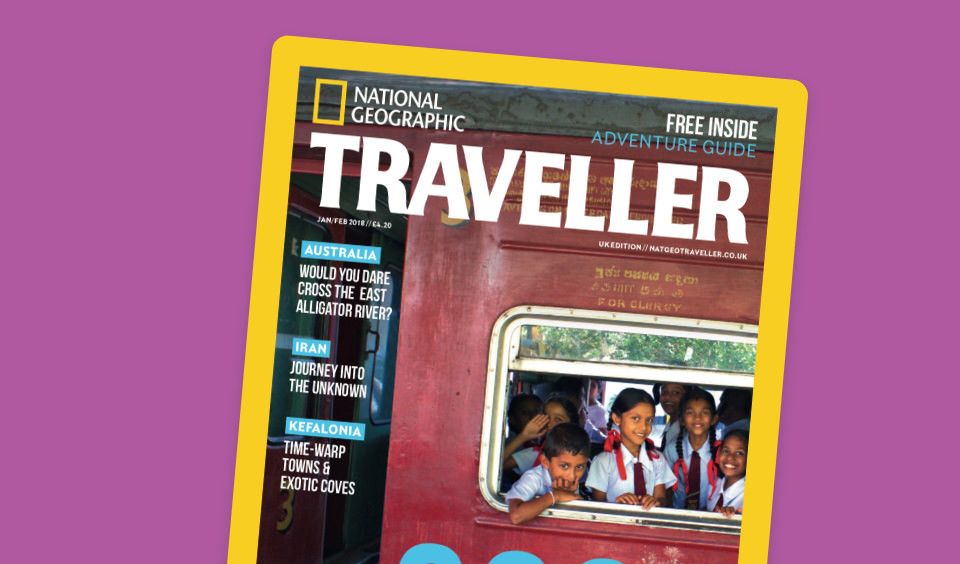 Sign up for free